Music Lessons
KBI Studios is proud to offer music lessons.

Sign up today!
In-person lessons available for all instruments!!
WHY SHOULD I TAKE LESSONS?
Lessons can be very beneficial to your growth as a musician. Lessons give you the opportunity to have one on one time with a private instructor who can help you achieve your musical goals.
For students, it helps having extra one-on-one time with an instructor outside of school. They can focus on what the individual needs to work on, and how they can get better in a classroom environment.
For adults, it is never too late to learn to play! You can pick up and learn a new instrument any time you want to, or return to an instrument you loved years ago. We have siin many adults succeed with one-on-one instruction.
WHAT TO EXPECT
Once you sign-up, you will be placed and contacted by an instructor. Scheduling and payment will be set up through the instructor directly. You can take lessons one a week, every other week, for a half hour or for a full hour. Whichever you prefer!
Our lessons take place in our lesson studeios within our store. Each room is sound insulated and is equipped with a piano.
We offer a comfortable waiting area for parents and siblings, including a tv, coffee, magaines, toys and coloring!
Questions? Give us a call at 540-891-7800
Music Lessons: Meet the Teachers
Double Bass
Euphonium
Mike Evans
Michael Volaric
Daniel Pero
Oboe

Kelsey Payne
Evan Keene
Mike Evans
Dale Moore
Trumpet
Stanley Brooks
Music Lessons: KBI Studios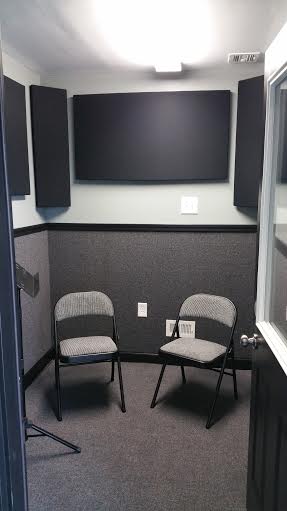 Lesson rooms are sound insulated and ready for students!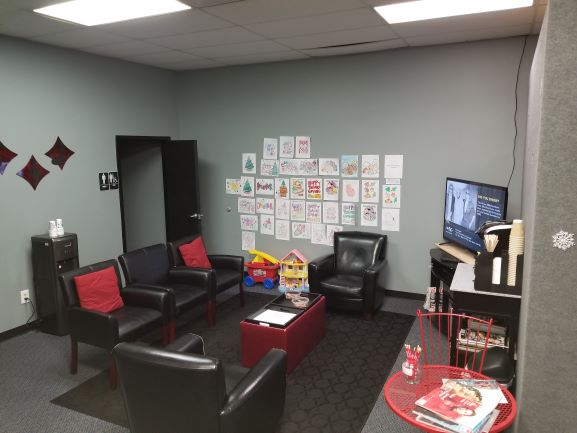 Comfortable waiting area with coffee, tv, magazines and toys for the kiddos!