Band Room Equipment & Repair Services
KBI is now offering music stand and percussion stand repair! Metal music stands are not cheap, so KBI has the welding skills to keep your band equipment lasting longer!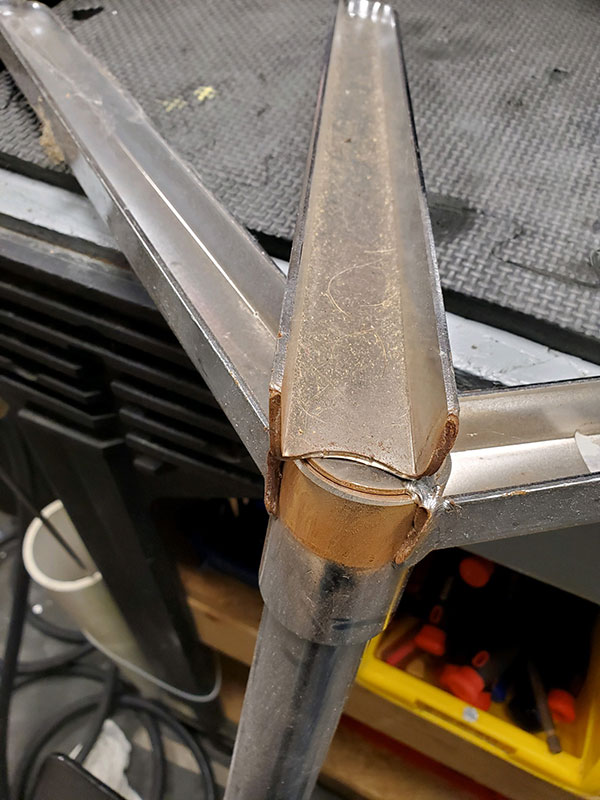 Before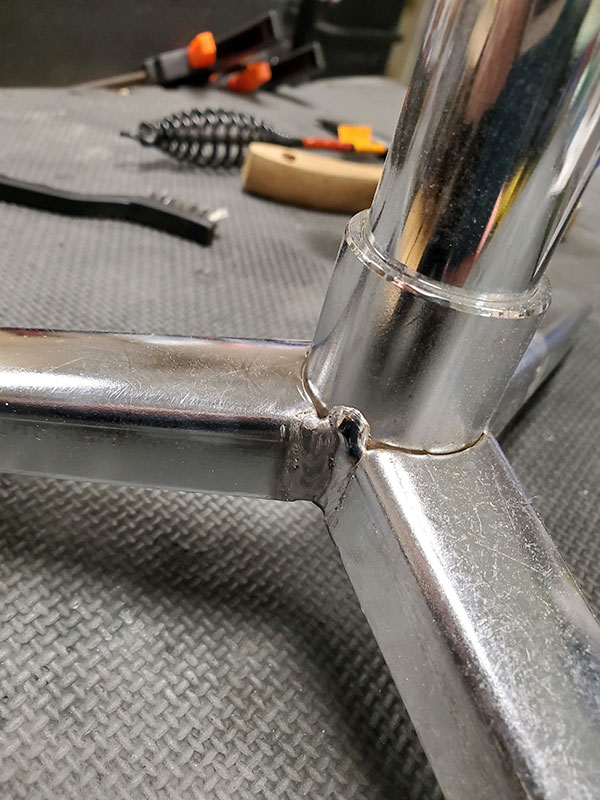 After
Services Offered:
Welding Stand Bases/Legs
Replacing/Tightening Screws/Parts
Including:
Music Stands
Risers
Xylophone Stands
And more!